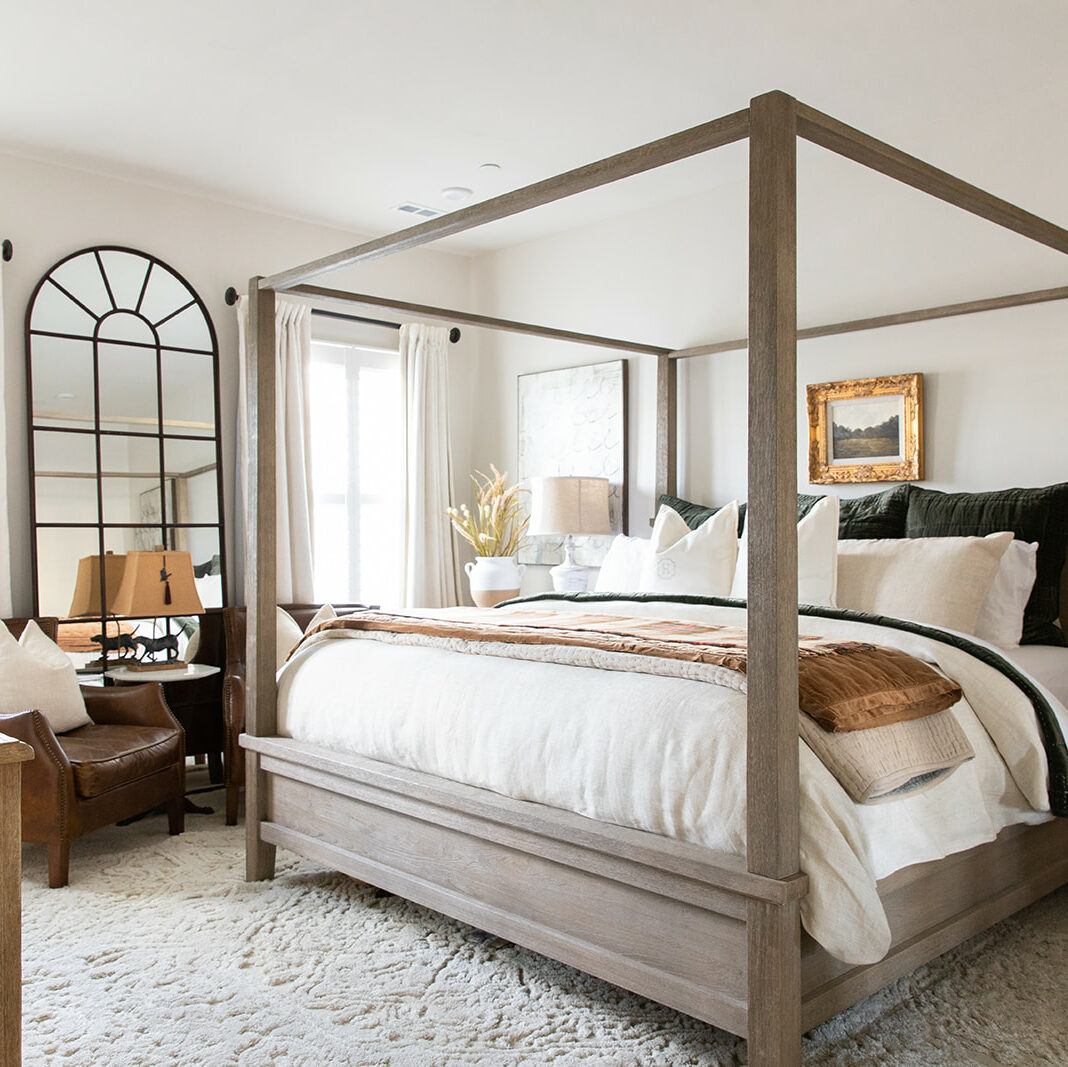 Let's create a cozy and warm space you can't wait to live in.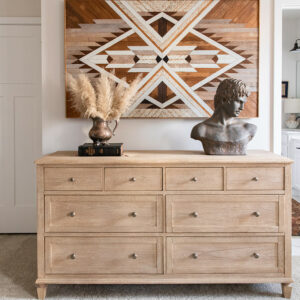 Browse a few of our favorites
Townhouse Makeover
From Generic Franklin Townhome to Chic Cozy Cottage.
Frequently Asked Questions–
Each project is unique to each client. We are here to listen to what your project consists of and to what extent your budget is. Click 'inquire now' so we can get started!